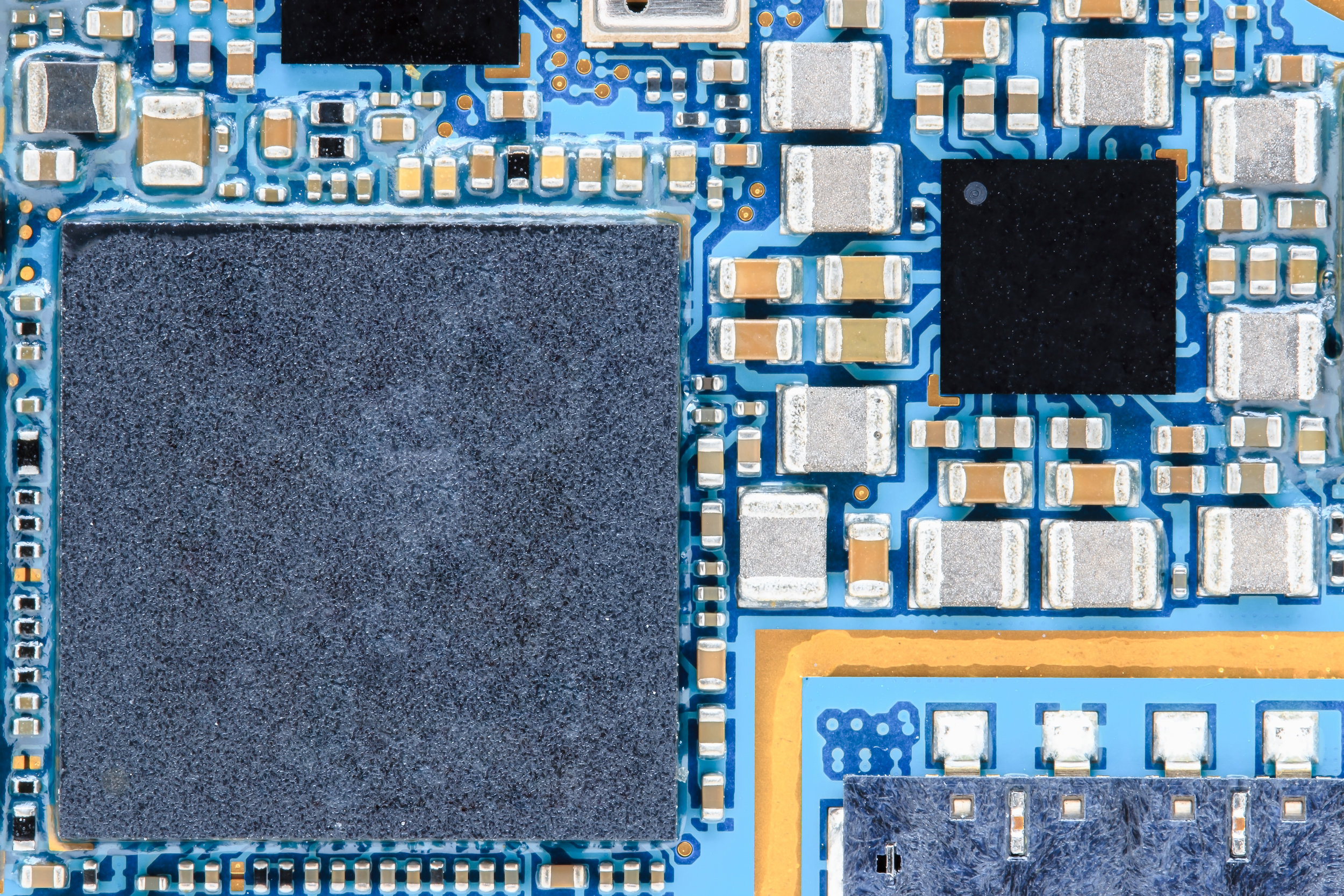 Power Of Intelligent Design
LIION Propulsion takes outdated technology, reinventing new ways to power electric vehicles and ways to store energy.
A trend for brand cell replicatation provides for dangerous consumer decisions. Beware products using non brand cells. Most commonly found in off brand PRC manufactured power banks and other consumer electronics.
Energy Storage Reimagined
Overcome the duck curve challenge and reduce environmental harm. Renewables are often finicky and power generation may not correlate with peak energy use times. Adoption of power storage in-house units begins to gain momentum. However, to combat pressing realities of climate change, power companies should be incentivized to invest in clean energy storage. Now is the time to protect our environment for future generations.